Congregational Recovery Outreach Program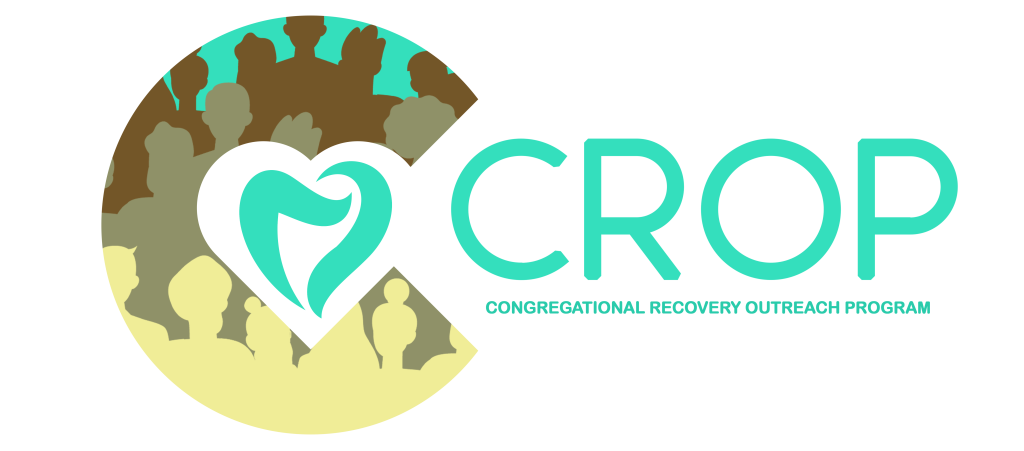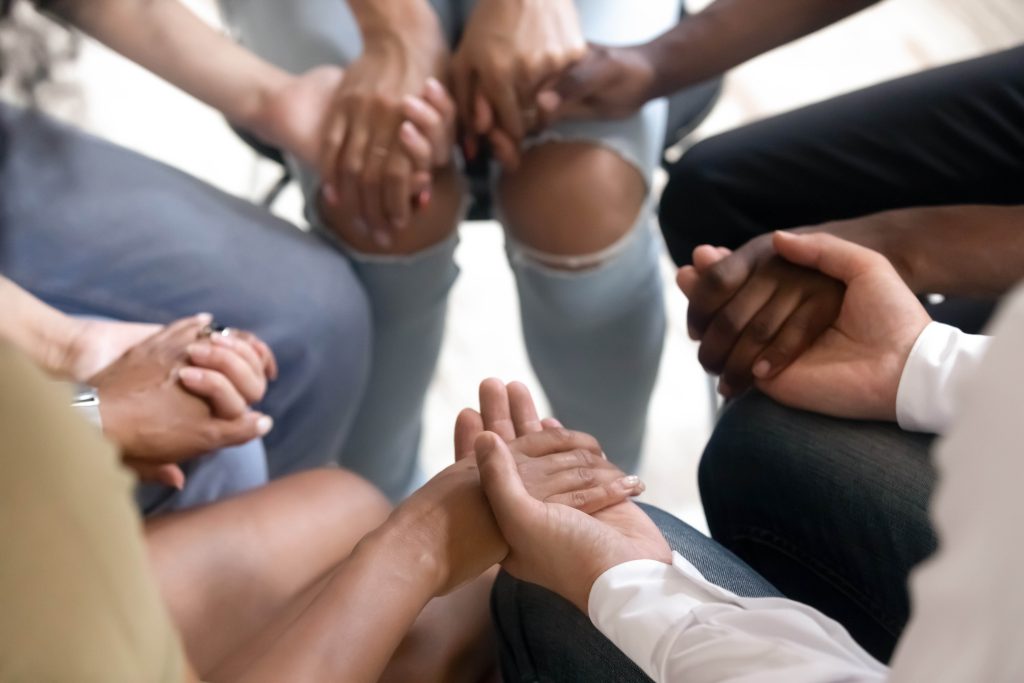 The Congregational Recovery Outreach Program, or CROP, is an outreach program developed by the Mississippi Public Health Institute and the Mississippi Department of Mental Health to work alongside predominately African American faith-based communities to help foster recovery for individuals living with substance use disorders and mental illnesses.
Research has shown that African American congregations in the South, particularly in Mississippi, are the primary institutional means for reversing social disadvantages often faced by African American communities in this region of the country.
Mississippi is the most religious state in the U.S., often being described as the "buckle of the Bible belt," with the highest proportion of African Americans of any state in the U.S. (38.9%), as well as racialized physical and behavioral health disparities that are unrivaled in magnitude elsewhere. These disparities are evident in terms of substance use disorder treatment services.  
African Americans are significantly less likely than their white counterparts to utilize mental health services. Yet, remarkable potential to reverse this troubling health disparity remains.
CROP's vision is to equip congregations to assist mental health providers in connecting with individuals living with substance use disorders and mental illness, expanding on the atmosphere of hope, healing, and peace found in the faith-based communities. To meet this vision, CROP introduces the concept of recovery from an evidence-based perspective while improving substance use disorder and mental illness awareness among faith-based community leaders and members. 
Focused on mental health services, substance use prevention and addiction treatment, CROP trains leaders and community members through collaborations, best practices and education for sustained recovery in welcoming and supportive environments. In addition to training, CROP completes a warm hand-off procedure between participating congregations and the local mental health provider, Hinds Behavioral Health Services.
Structured around cultivating a spirit of wellness in religious congregations and the communities served,
CROP strives to reach three main goals:
A faith-based community is a place where love and support can be felt the most. However, caring is simply not enough.
Education and guidance can be helpful resources for the friends and family on the front lines of a loved one's addiction or mental illness.
Every congregation has likely had members affected in some way by substance use disorder, the HIV/AIDS or mental illness and many faith leaders are unaware of just how close to home these issues really are.
Faith-based organizations have a unique opportunity to come alongside those suffering, especially their own members, at three critical stages—prevention, intervention, and recovery.
Despite most faith leaders hesitating to speak openly about these topics, talking openly can help eliminate the stigma around seeking help or treatment.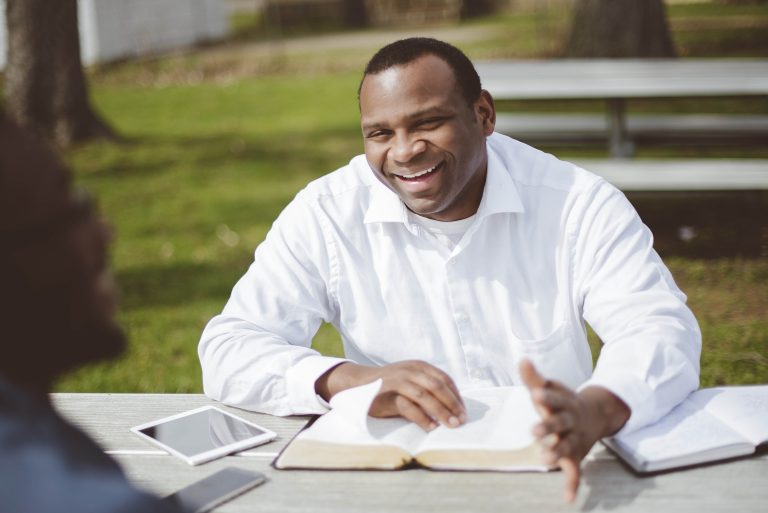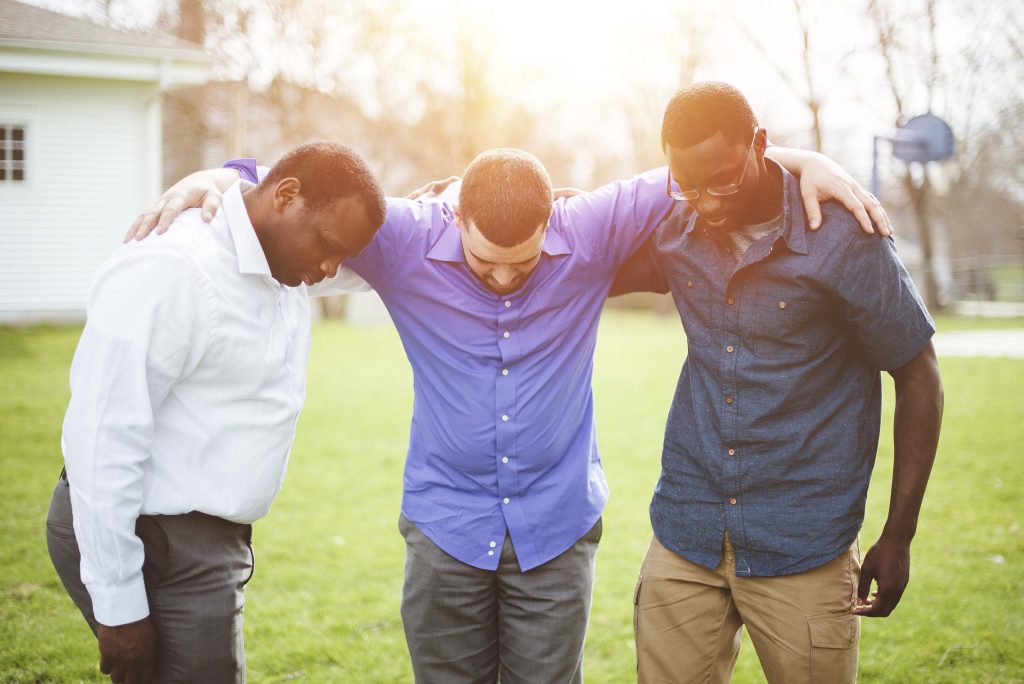 Take a knowledgeable stance on these topics. Understanding addiction, mental illness and challenges facing the HIV/AIDs community creates a culture of acceptance and support.
Talk about it. Talking openly can help eliminate the stigma around seeking help. For many people, the shame associated with addiction or mental illness can cause people to not seek help. Having open, non-judgmental conversations can increase help-seeking behaviors.
Plan an addiction and recovery service. Lead the way in demonstrating love by removing the stigma, educating members about the warning signs of misuse, offering acceptance, and providing access to resources for recovery.
Start an ongoing addiction and recovery ministry. Faith-based communities can partner with CROP to help raise awareness, prevent addiction and save lives.